Increase your productivity, move to Industry 4.0
Custom software to meet all your needs
Human support to automate your processes and evolve your team.
At Shift Group, we pride ourselves on creating tailored IT solutions for our customers. Thanks to our customized software, our customers are transforming into digital companies and are able to expand their operations nationally and internationally.
A trusted team that will be able to properly advise you to make the right decisions towards a digital shift.
We are on the lookout for the latest technologies so that your application is best suited to your field.
Accelerate your internal processes
Our powerful and modern software will allow you to automate your processes and limit time loss.
Use our software on the platform of your choice, at all times and safely.
Clients who worked with us said:
The implementation of a web application adapted to our needs, developed in addition with a local company, allows us greater flexibility and control of our project costs. With the improvements, our productivity will be greatly improved."
"Now, when a customer calls, I can provide them with the information right away because I only have to click a few clicks. Previously, I had to put on hold before I retrieved the desired information from the paper binder."
"The Shift Group team has greatly helped us save time and improve our process through their simple and efficient application."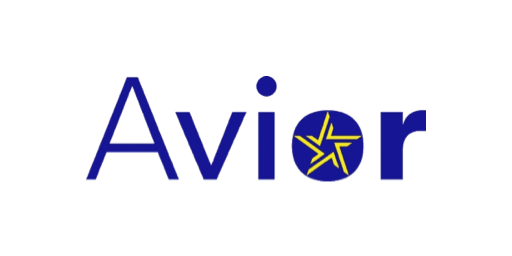 Improving worker safety while improving productivity.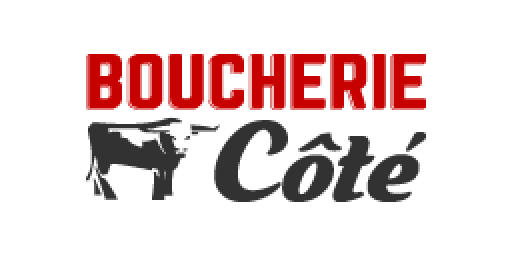 Limit the production of paper documents as much as possible.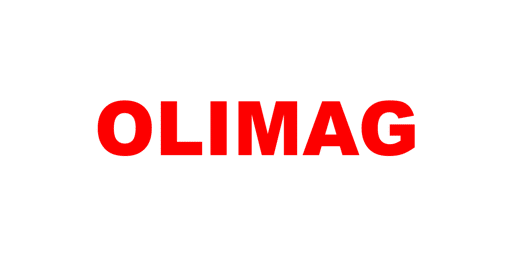 Real-time test results through a custom app.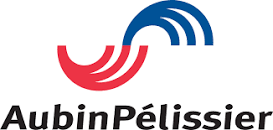 Saving time between 15 and 20% of our internal operations!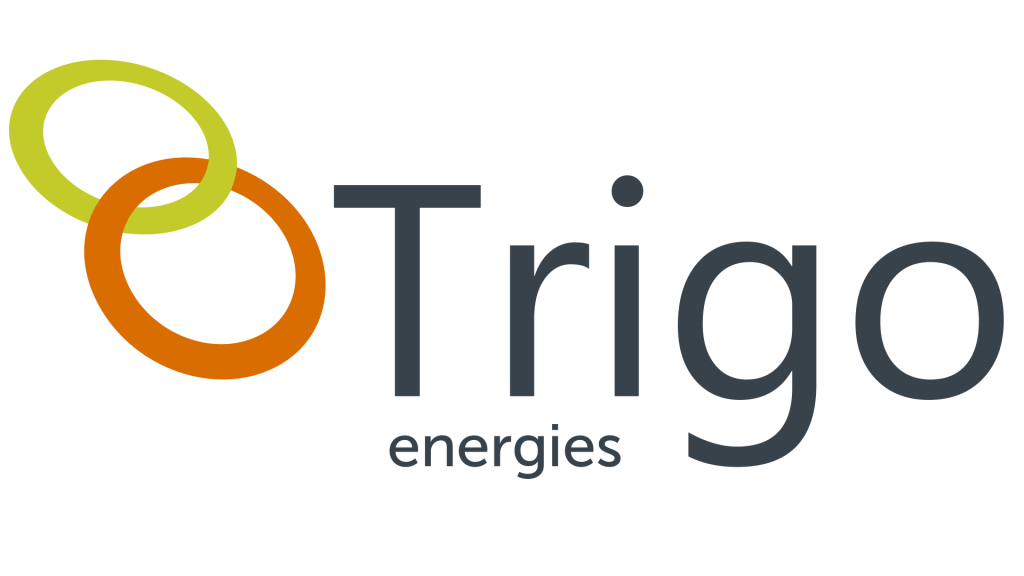 100% reduction in delivery errors.
Other customers who chose the Shift Group for their projects!
Tailor-made software: A beneficial investment for your business!
Do you have an idea in mind for your business?
Schedule a free initial consultation with a member of our team to discuss your development project. Our solutions will allow you to make informed decisions aimed at maximizing your production and reducing your costs.