A floor turning application to minimize impacts on productivity
Reduction of accidents at work in the first year
Improvement of the working environment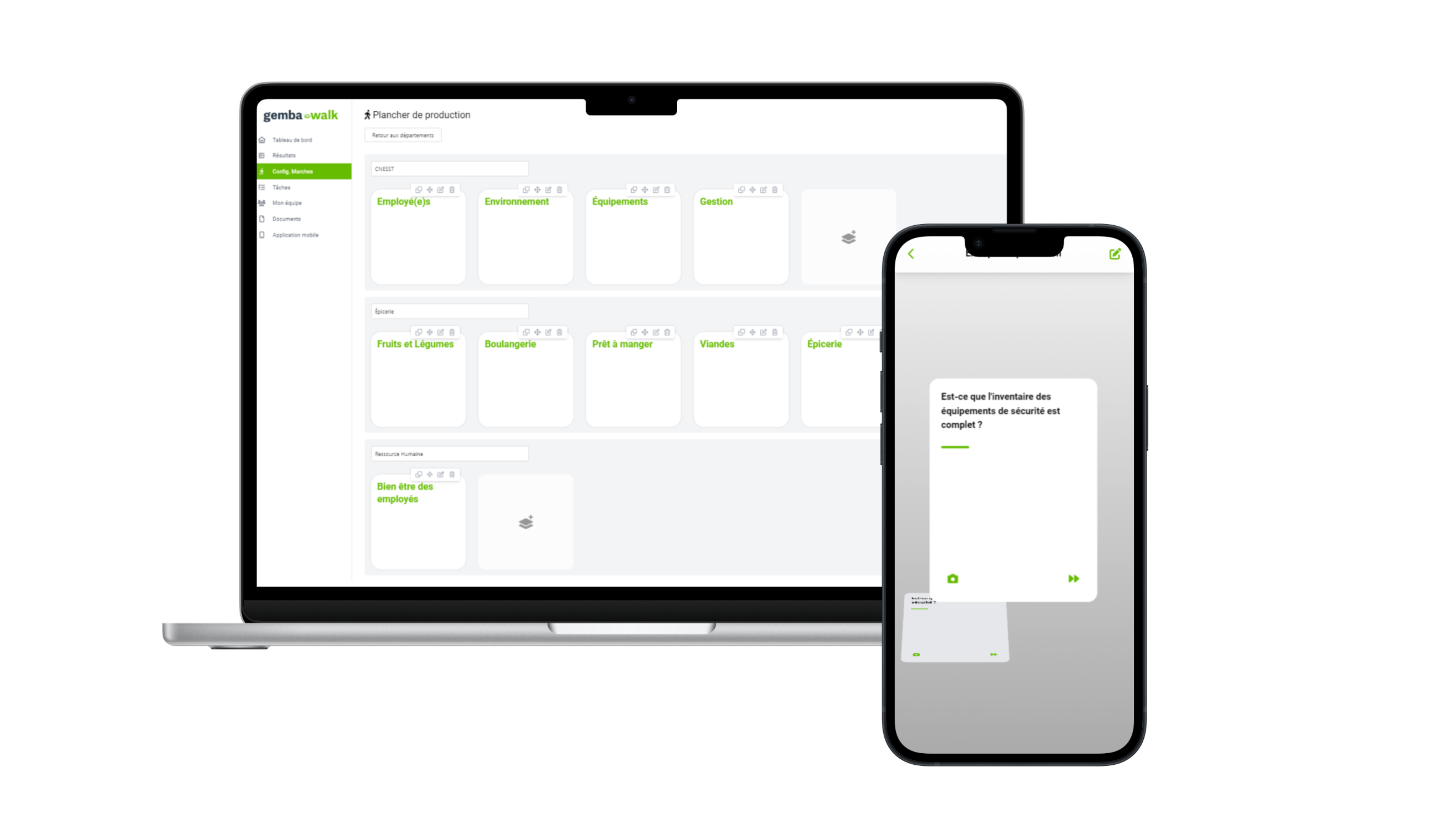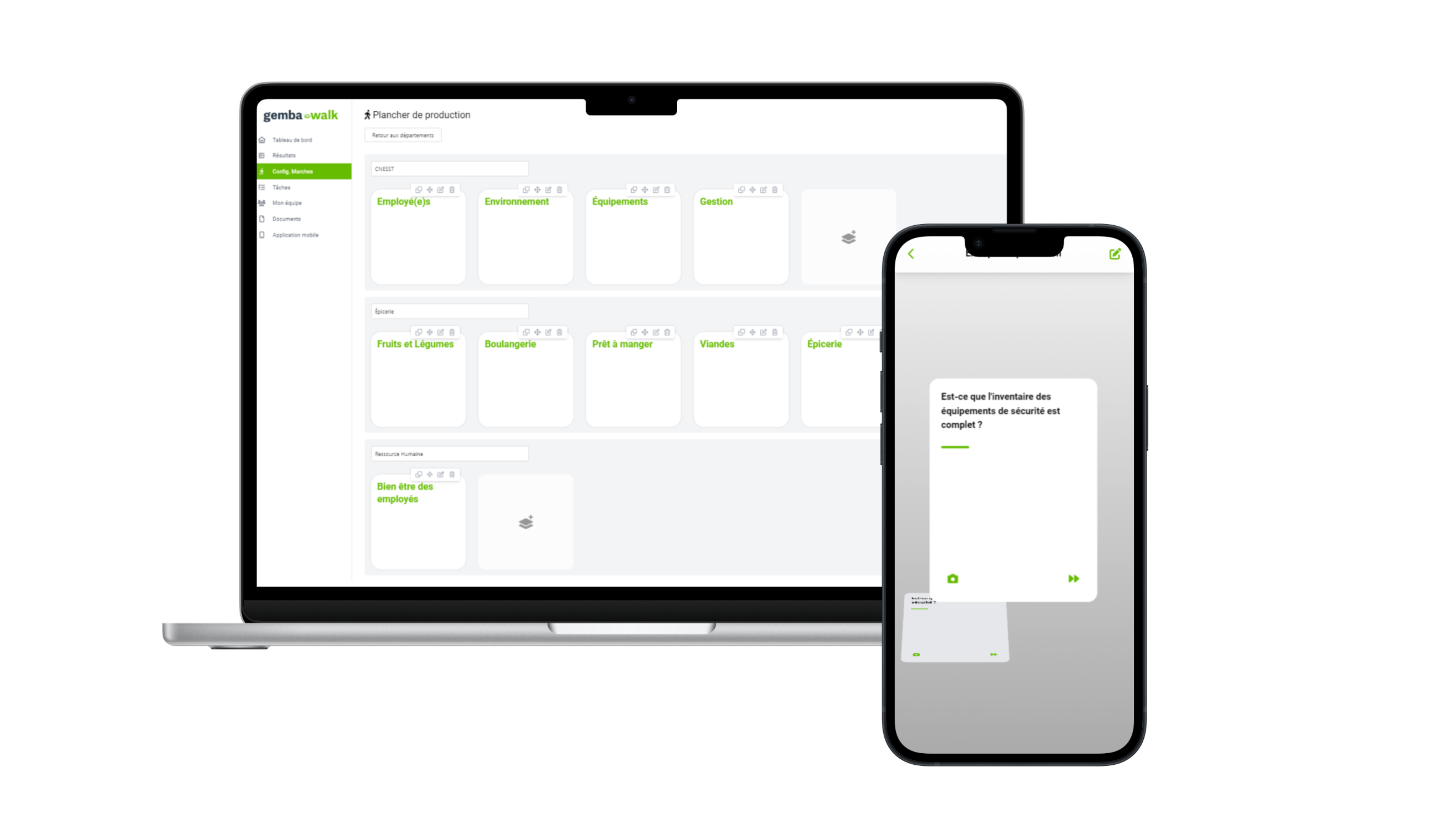 It is with Avior Canada that the Gemba-Walk application was born. They were looking for a digital solution that would allow them to create a healthy and safe work environment for their workers. Using quick questions and the work environment in which the user is located, they are able to note their observations or create tasks to track the collected elements, which greatly helps the continuous improvement of processes.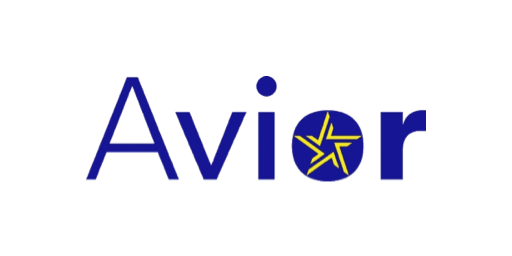 Manufacturing and aerospace industry
1001 Desserte Nord Autoroute 440
Laval, Québec
H7L 3W3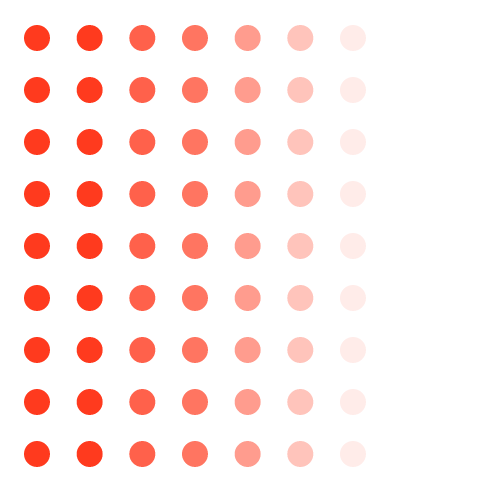 A company of this size cannot afford to lose productivity when integrating a tool into its organization. Given the simple process of a Gemba, the application also had to be sober and fast to minimize the impacts.
Another important issue for Avior is the safety of its workers. Any risk of workplace accidents must be reduced or even eliminated, hence the importance of optimizing and maintaining good practices in order to work in a safe environment.
After the implementation of Gemba-Walk, we observe a 50% reduction in work accidents from the first year and a maintenance of good health and safety practices at work. Indeed, Gemba-Walk allows a better evaluation of potential hazards and better compliance with the prevention plan established.
The application makes it possible to provide daily protective equipment that are available to workers. This also ensures that the building's security equipment is functional.
Avior has seen an increase in productivity and efficiency, as improvements at Gemba walks have led to more streamlined work processes. The company now promotes a culture of safety and responsibility. A healthy work attitude also means that employees operate responsibly.
The company experienced a reduction in lost-time accidents, resulting in lower insurance costs and improved employee morale.
Do you have an idea for your company?
If you have a project in mind, do not hesitate to contact us, we have the necessary expertise to materialize your ideas. Our solutions will allow you to make informed decisions to maximize your production and reduce your costs.